Bespoke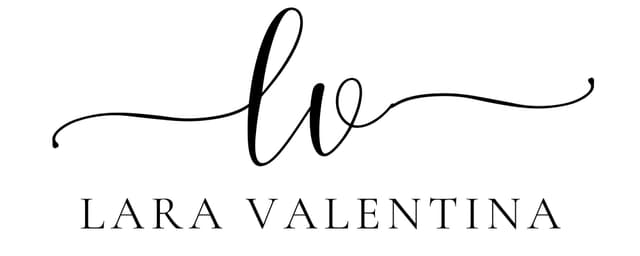 One of the most cherished aspects of being jewelers and designers is the opportunity to work on custom pieces – to craft singular expressions of individuality and elegance, designed exclusively for you.
We bring your vision to life across a range of jewelry pieces, including necklaces, bracelets, rings, earrings, anklets, engagement rings, wedding bands, and other unique projects.
Our process is highly collaborative and personal, we work with clients all over the world.
We invite you to collaborate, to dream, to create. Contact us.