About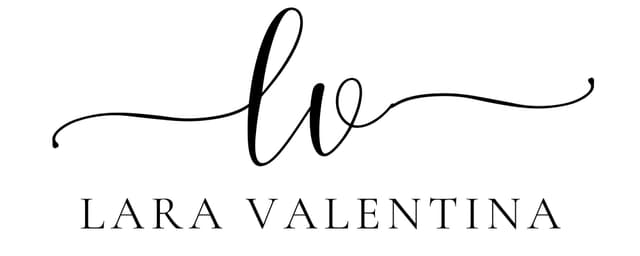 Lara Valentina is a fine jewelry house established in Los Angeles by Lara and Anthony Avedissian.
Our offerings span from ready-to-ship collections to made-to-order pieces. For those seeking exclusivity, our Bespoke Atelier provides a holistic journey from consultation and stone-sourcing to realization.
We aspire to merge tradition with innovation. Our gold is sourced from Italy's finest manufacturers, and every gemstone is curated with care, while our designs are crafted with advanced 3D printing technology.
Drawing from Mediterranean and Middle Eastern inspirations, each piece embodies a timeless elegance, reflecting the aspirations of those who wear them.
We invite you to collaborate, to dream, to create. Contact us and discover more of our journey on Instagram.